Train to Teach Events
Why not spend some time with us and see if teaching may be a career for you!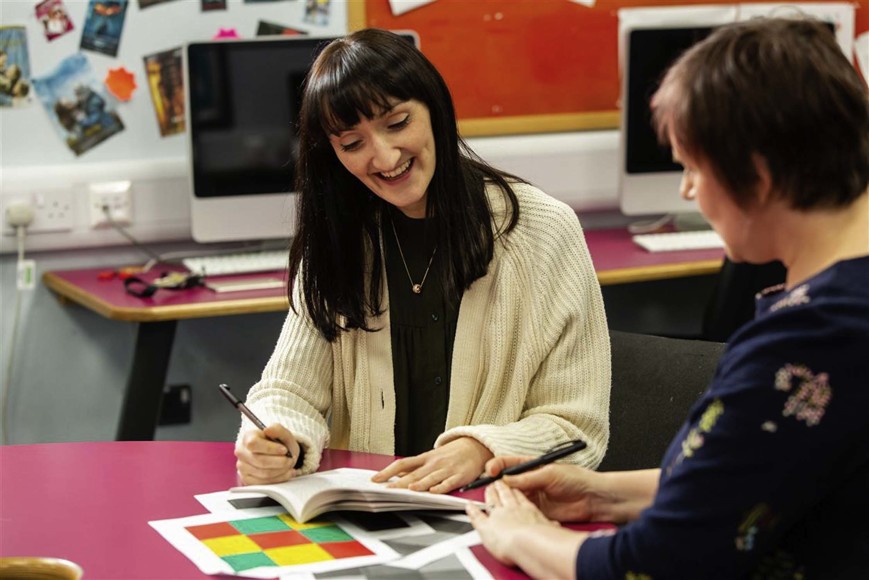 School Experience Days
We are part of the government's School Experience Programme.
We hold school experience days throughout the year - so come and see us!
We can also arrange a day in one of Primary partners schools - just email us and we can set that up on a day to suit you.
We invite you to join us for the following:
- workshop on 'How to get the best out of lesson observations'
- lesson observations
- routes into teaching
- programmes offered by BCTSA
- chance to talk to a current trainee or ECT and ask them questions on what it's really like to train to teach with BCTSA
- the offer of a 1:1 session to obtain individual advice.
Dates for the Autumn Term 2023/24 are:
Thursday, 14th September 2023

Tuesday, 26th September 2023

Thursday, 26th October 2023

Wednesday, 8th November 2023

Tuesday, 14th November 2023

Thursday, 30th November 2023

Wednesday, 13th December 2023
Register and book at:
Individual appointments: you can also book individual appointments at other times to suit you. Please contact 0121 441 6175 or email trainingschool@bishopchalloner.bham.sch.uk to arrange a suitable date/time.
---
Attend a Get Into Teaching Event
Come and meet our team at an an in-person Get Into Teaching event in the West Midlands to find out more about becoming a teacher
Saturday 11th November 10 am - 2.30 pm Birmingham Conference and Events Centre, Birmingham, B5 4EW
Explore the process of getting into teaching through one-to-one chats and helpful presentations that give you guidance on your next steps.
Find out more about:
the reality of teaching
what funding might be available for your teacher training
how to make a good application to train to teach
Whether you're ready to start your career in teaching or just curious, we can answer your questions at a Get Into Teaching event.
Drop in at any time to talk to people with real teaching experience to find out what teaching is like as a career.
---
Train to Teach Information Sessions
Dates and times tbc. Come and join us for an informal online or face to face session, to find out if our route into teaching is for you! You will also have chance to ask any questions you may have. You will gain:
Information about places available for September 2024 in BCTSA schools across Birmingham and the West Midlands
How to apply and tips about making a successful application and the interview process
Financial information
How to get classroom experience
Individual advice and opportunities to talk to our experienced team